Archive for the ' artist' Category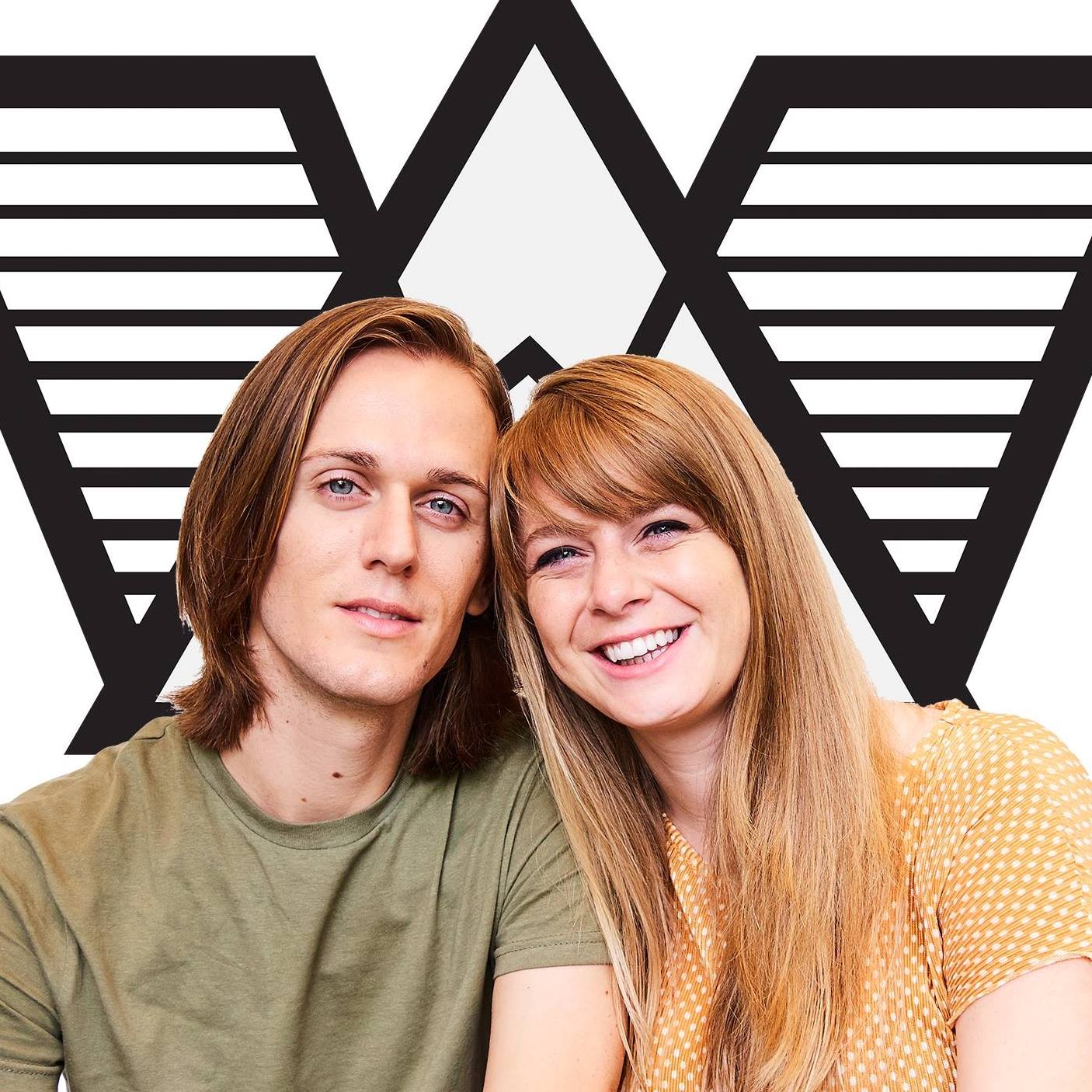 Guest: Josh & Ashley YouTube Channel: The Way Away Channel Link: https://www.youtube.com/channel/UCxn5zB_-HOiBGzdMSRiq_HA Instagram: @wayawaymag Patreon: https://www.patreo...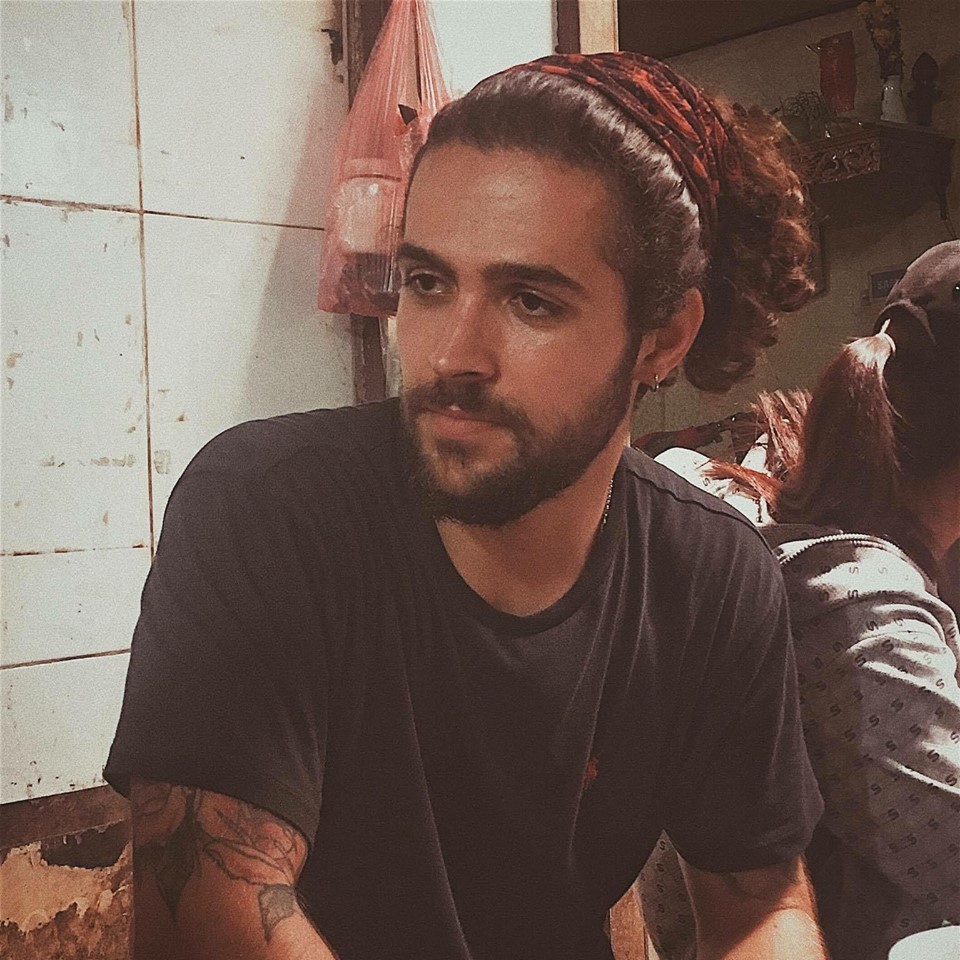 Guest: Dylan Teychenne Instagram: @dylan_teychenne   Welcome to episode 6!  Taking over the mic in this episode is my buddy Dylan.  Dylan and I met over a few beers in Hanoi,...